The world in motion
Since 2012 SCALES has developped the first French internal educational and training center in relation with our main activities.
The principle of the center is to offer youthful candidates with no or low school background level, a chance of progressing in their professional life and especially in our sector.
Every year, we open a class and offer at our own cost, time and expenses the possibility of receiving a primary education on heavy lift transport and rigging leading to the possibility of being recruited at the end of the cession.
Our training courses are open to all. If you have specific needs, particularly related to a disability, do not hesitate to contact us. Our team and our network of partners will welcome you and are ready to meet your needs.
In 2021, the results allow us to post a success rate of 67%. All those who passed the test signed an employment contract within the company.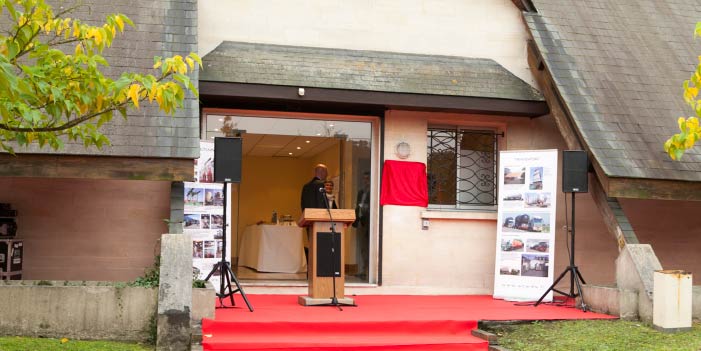 All SCALES activities integrate high standards of Quality, Health, Safety and Environment as we consider same as being an entire part of our overall processes.
By offering a high level of QHSE on field, we create a safe working environment in all respects. We consider it is our responsibility to ensure that all operations are conducted under efficient and safe rules.
SCALES Quality Management System is recognized as being compliant with CEFRI certification related to transport and rigging scope as well as the latest 2015 version of the ISO9001 standard of DNV GL for the project forwarding.
Our aim is also to be able to improve permanently our QHSE policy thus matching industry change or new challenge in our range of services. All this is done through the issuance of regular new objectives and continuous improvement.

As we always try to go a step further and consider our continous improvement as a priority, in 2019 SCALES has sucessfully gone through the Complyworks© certification covering high standards in governance, risk management and compliance (GRC) requirements.